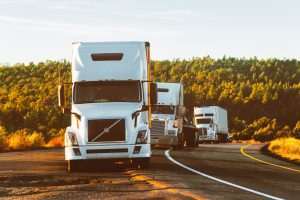 house moving services:
House moving services in Dubai, often referred to as relocation services or moving companies, offer comprehensive solutions to individuals and families who are undergoing the process of changing residences. These services are designed to simplify and streamline the intricate and often overwhelming task of moving from one home to another, whether it's within the same city or across long distances.
The core purpose of housing moving services is to alleviate the stress and logistical challenges associated with the moving process. These services typically encompass a wide range of tasks, catering to different aspects of the relocation journey:
Packing and Unpacking:

Moving companies offer professional packing services, ensuring that belongings are securely and efficiently packed in suitable containers to prevent damage during transit. Upon arrival, they also assist with unpacking and organizing items in the new residence.

Transportation:

One of the main components of housing moving services is the transportation of belongings from the old residence to the new one. These services often include the provision of well-maintained moving trucks, vans, or even shipping containers for long-distance moves.

Loading and Unloading: Trained professionals handle the loading and unloading of items, ensuring that heavy or delicate possessions are handled safely and skillfully to prevent any harm.
Logistical Planning: Moving companies assist in developing a comprehensive moving plan, taking into account factors like the size of the load, distance to be covered, and any specific requirements of the client.
Storage Options: If there is a need for temporary storage during the moving process, many companies offer secure and climate-controlled storage facilities for belongings.
Insurance Coverage: Reputable moving services often provide insurance options to safeguard against loss or damage to belongings during transit.
Specialty Items: Moving companies have the expertise to handle specialty items such as pianos, artwork, antiques, and delicate electronics, ensuring their safe transport.
Long-Distance and International Moves: Some moving services specialize in cross-country or international relocations, navigating the complexities of customs, regulations, and long-haul transport.
Customization: Services can be tailored to meet the specific needs of each client, allowing them to choose between full-service moving, where the company handles all aspects, or partial services where clients opt to pack their belongings themselves.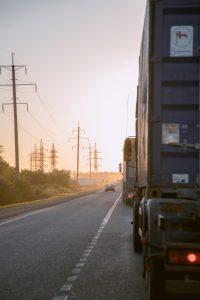 Choosing a reliable housing moving service can greatly simplify the moving experience, providing peace of mind and ensuring a smooth transition to a new residence. House moving services in Dubai Whether it's a local move or a cross-country journey, these services play a crucial role in making the transition as seamless as possible.