Personalized solutions for all your freight and logistics needs
Personalized solutions for all your freight and logistics needs
We offer powerful and affordable pickup truck rental services
Khurshidtransportllc.com operates as a distinguished enterprise specialized in transporting goods throughout the United Arab Emirates. Our expertise lies in offering seamless moving solutions tailored to the needs of both individuals and businesses.
During your relocation, we provide a team of skilled drivers proficient in handling a diverse fleet, which includes Toyota Hilux single cabins, Mazda trucks ranging from 1 to 10 tons, and Mitsubishi trucks with covered containers. Our steadfast commitment to delivering reliable service remains unwavering, irrespective of the specific delivery demands. Throughout the entire process, our dedicated drivers and staff ensure a consistent level of dependability..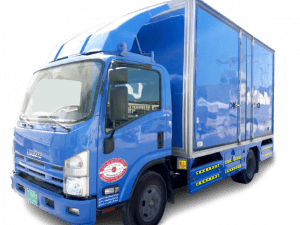 Beyond long-distance moving, our repertoire includes a diverse range of services such as event logistics, warehousing, cargo transport, office shifts, and residential relocations. Especially within the UAE, our 3-ton pickup rental truck service stands out as a widely sought-after and frequently employed solution for various utility truck needs.
Opting for a Pick-Up Truck rental offers a remarkably efficient method for moving garage sales, warehouses, cargo, offices, and homes, as well as facilitating long-distance relocations. It's worth highlighting our particular affinity for 7-ton pickups, frequently chosen for a multitude of exhibitions across the UAE.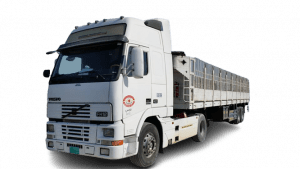 Our specialized service entails the rental of 10-ton Pick Up trucks, purposefully crafted for exhibitions across the UAE. With a lineup of entirely new vehicles at our disposal, we assure our customers of unparalleled excellence within this domain.
Versatile in nature, pickup trucks excel at transporting goods that exceed the space limitations of smaller vehicles, thanks to their enclosed cabins and expansive cargo beds. In contemporary times, rented pickup trucks often find their purpose in work-related assignments, leading to a rising demand for models adept at managing heavy loads and materials. This user-friendly feature holds particular significance. For those lacking direct access to a pickup truck, our service package conveniently provides pick-up truck services across the entirety of the UAE
Advantages of our services
Within Dubai's vibrant landscape, a multitude of opportunities cater to the dynamic lives of its inhabitants. The city's varied workforce is involved in a spectrum of enterprises. Complementing our exceptional rental and moving services, we place a premium on providing excellent pickup solutions in Dubai. Whether it's your residence or workplace, be assured of a meticulous and proficient moving encounter by choosing our truck or pick-up services, accessible throughout all regions within the UAE.