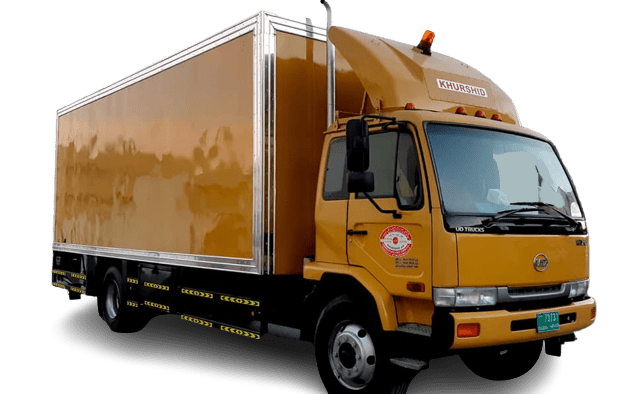 We offer 3 , 7 & 10 Ton Pick Up rental trucks for House moving hroughout the UAE. Our vehicles are brand new, so we provide our customers with the best service in this field.
Khurshidtransportllc.com operates as an enterprise specializing in the transportation of goods within the United Arab Emirates. Our focus extends to delivering comprehensive moving solutions catering to both individual clients and businesses.
In the course of your relocation, our team presents skilled drivers who manage a diverse fleet, ranging from Toyota Hilux single cabins to Mazda trucks of varying capacities (1, 3, 7, and 10 tons) and Mitsubishi trucks equipped with covered containers. Irrespective of the delivery specifics, our drivers and staff are dedicated to delivering consistent and trustworthy service. This dedication is extended to adhering to regulations within housing communities and compounds, ensuring a smooth and respectful moving process. Notably, our pricing remains transparent, with no additional charges beyond the agreed-upon terms.
In essence, Khurshidtransportllc.com stands as a reliable partner for seamless and dependable goods transportation within the United Arab Emirates. With a focus on client satisfaction, experienced drivers, and adherence to regulations, we provide a holistic moving experience for individuals and companies alike.